SINCE 2001
Shandong Dongpeng Automatic Control Instrument Co., Ltd.
---
Shandong Dongpeng Automatic Control Instrument Co., Ltd., is a collection of research, development, manufacture and sales of ptfe anti-corrosion instrument and material level meter, analysis instrumentation, temperature instrumentation, pressure instrumentation professional companies, after years of continuous efforts and continuously explore, always adhere to the quality strives for the survival, reputation and development, customer satisfaction as our duty. The company produced all kinds of instruments, since put on the market, product marketing throughout the country are widely used in the fluorine chemical industry, chlorine-soda, pesticide, pharmaceutical, daily chemical and other fields of users and consistent high praise.
We use foreign advanced equipment and technology to sintered polytetrafluoroethylene on the metal surface of the instrument, so that it can be separated from the measured medium and avoid corrosion. The factory production of anti-corrosion instrument are: anticorrosion thermocouple, bimetallic thermometer, anticorrosion diaphragm pressure gauge, pressure transmitter, anticorrosion float liquid level gauge, top mounted magnetic flip column column level gauge, anti-corrosion magnetic level gauge, electric contact liquid level meter, industrial acidity meter and conductivity meter, the plug-in electromagnetic flowmeter, differential pressure transmitter, anti-corrosion instrument accessories, anticorrosive electromagnetic flowmeter and anticorrosive pipe, valves, pipe fittings, etc. Welcome to use the company's antiseptic products, our factory will serve you wholeheartedly.
More
- Culture -
Company culture
TEAM OF PLASTIC SURGEONS
grateful
---
I mourn my father and my mother, who gave birth to me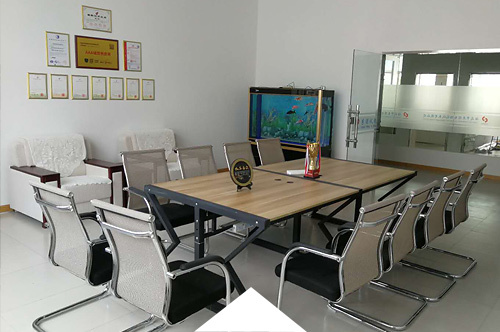 TEAM OF PHOTOELECTRIC
culture
---
The work must be sensible and find the essence of it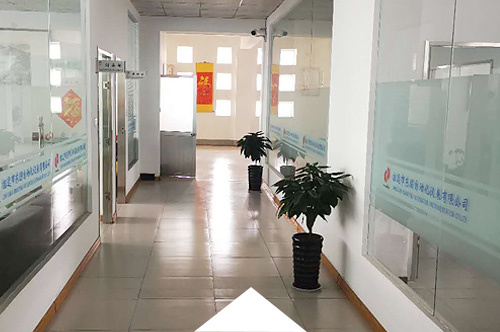 ESTHETICS DESIGNER
parents heart
---
The love of parents is the foundation of all virtues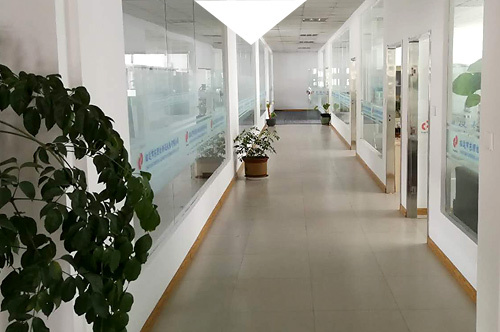 TATTOO EXPERT TEAM
team
---
Cohesion produces power; Unity gives birth to hope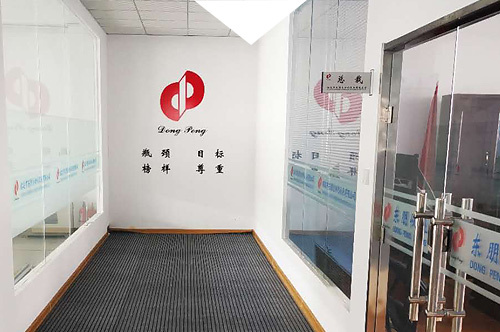 PROFESSIONAL NURSING TEAM
mutual aid
---
Only width can accommodate, only thickness can carry things